Long Days of Summer Got You Dreaming of Outdoor Adventure?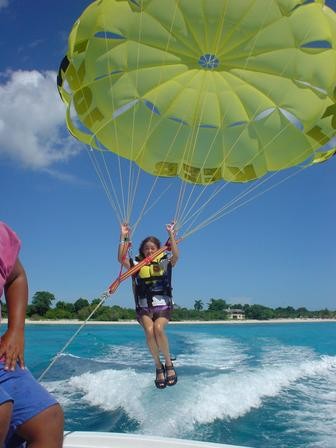 Long days of summer got you dreaming of outdoor adventure?
Yearn to feel the splash of cold river water, the tug of a feisty game fish, the pull of an underwater ocean current?
Craving to carom your bike off dirt trails in the forest or sand dunes? Ready to lace your hiking boots and hoist your backpack?
Do you long to leave town - 'way out of town - like the next country, continent or hemisphere?
Dream no more. Beginning this week, my outdoor adventure column "Follow Me!" takes you on exploits ranging from hiking in the Sacramento Mountains to swimming in the Antarctic Ocean.
Tried scuba diving yet? We'll get certified locally then dive Caribbean reefs and the storied wrecks of the Atlantic. Swim nose-to-nose with sea lions, sharks, manta rays and the most beautiful tropical fish you can imagine. You may find Nemo!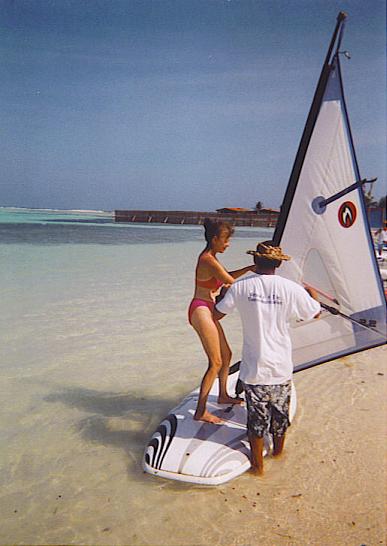 Ever felt the thunder of white water? We'll raft the famous rapids of Idaho, Costa Rica and Siberia. (Yes, Siberia. The one in Russia. And, no, it's not a vast wasteland inhabited by exiles. It's huge mountains, glacial rivers and friendly natives who love Americans!)
Fishermen, get ready to haul in prize trout cast after cast in the jade-green Alpine-like lakes in Patagonia.
Mountain bikers, let's shift gears high in the Lincoln National Forest.
We'll explore forested canyons in Chile or concrete canyons in Manhattan then delve underground into Carlsbad's caverns and Moscow's malls.
No one gets left behind. Adventurers of all ages and inclinations - zip-line rappellers in rain forests, quadders and dirt bikers in sand, skiers and boarders on glaciers, even bargain shoppers in outlet centers - will enjoy fast-paced action.
At times we'll rough it in tents; other times luxuriate in resort spas.
Best part - it won't cost you a penny, ruble, peso or Euro dollar. Even your American Express stays home. Simply lock your travel imagination in the upright position and . . . . Follow Me!
c. "Follow Me!" The Introductory Column, Alamogordo (NM) Daily News 2004
Back to More Tales of EV's Adventures
---

---
Discover more about Yvonne's can't-look-away prose and pix by contacting her at
---
---